---
Special registration discounts are available on multiple-course bundles. See below for details.
---
Individual Courses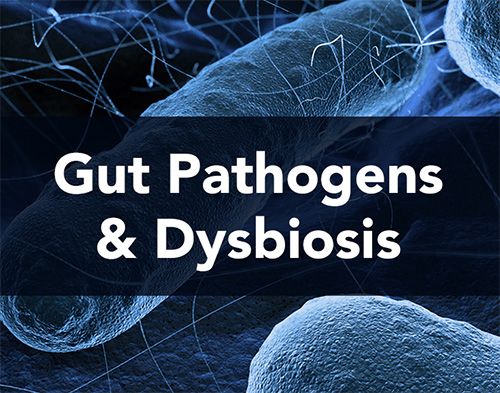 Gut Pathogens & Dysbiosis MasterClass
Learn about important gut pathogens, microbiome and mucosal defenses against pathogens, functional testing for pathogens & dysbiosis, and an expanded range of therapeutic approaches. Full Description
Registration Fee: $199
---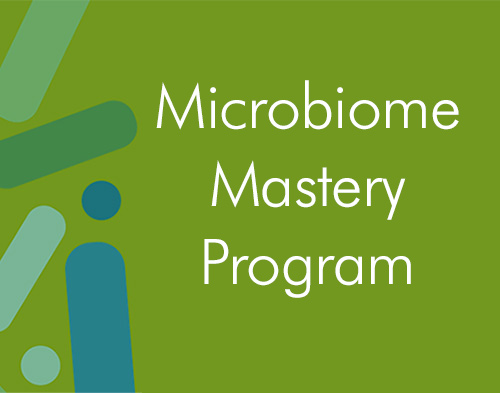 Microbiome Mastery Program
Revised version coming soon
The Microbiome Mastery Program is most comprehensive online education program available for practitioners on the gut microbiome and how you can most effectively work with it in your practice.
Registration available late summer 2018
---
---
Microbiome Consultations for Practitioners
One-on-one consultations for practitioners are also available. Learn more about consultation options and rates, including a free 15-minute initial consultation.