Microbiome Courses & Consulting for Functional Health Practitioners
Learn how to more effectively work with the microbiome in your nutritional, naturopathic, integrative, or functional medicine practice through courses and consulting services developed for the needs of practitioners.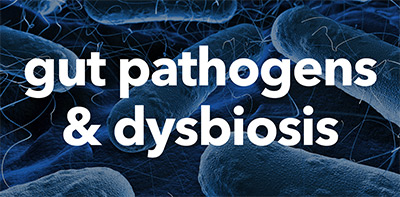 GUT PATHOGENS & DYSBIOSIS MASTERCLASS
Learn how the microbiome influences gut pathogens and how this information, along with functional testing can help guide supportive and therapeutic approaches.
DETAILS & REGISTRATION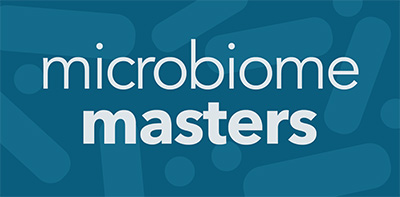 This is an exclusive forum where members can exchange knowledge and ideas, discuss cases, and receive research and resource updates. Access is included when you register for any Microbiome Mastery program.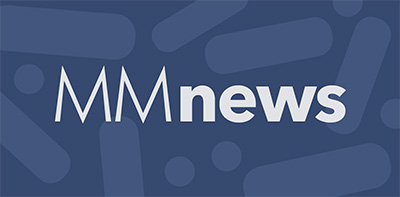 Sign up for the Microbiome Mastery Newsletter (MM-news) to receive the latest info and resources on the microbiome and its role in the gut-immune-brain axis, both in health and in disease.
SIGN UP for MMnews!